Cisco Live! US 2019 and My TFD Biathlon
It's that time of year again. Cisco Live! US with the Tech Field Day Extra sessions, and Security Field Day 2 to follow. It's going to be a busy couple of weeks!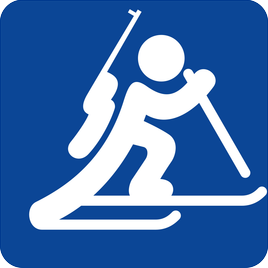 It's that time of year again. Cisco Live! US kicks off in San Diego in three weeks. As always, the event provides a great mix of peer networking, new technologies, and new thinking around the existing ones. I don't have the opportunity to go to a lot of the big industry conferences, but this is one that I haven't missed in 10 years. The Customer Appreciatoin Party with Weezer and the Foo Fighters should be amazing too!
Once again, I have the privilege of being invited to participate in the Tech Field Day Extra (TFDx) sessions there. Predictably, the primary presenter will be Cisco, with a focus on enterprise networking on Monday (10 June) and Wednesday (12 June) afternoons. Wednesday morning puts an emphasis on service provider networking and adds OpenGear to the presenters list. Networking is my passion and the presenters' subject matter is always a welcome treat to whet my appetite for new technology, so I'm looking forward to participating once again.
Of course, getting out of the comfort zone is important too. After Cisco Live! US, I'm taking a few days' break and jumping right back into a second event at Security Field Day 2 (XFD2) from 19-21 June in San Jose.
I'm always honoured to be chosen as a delegate to Tech Field Day events, but two in as many weeks is downright humbling.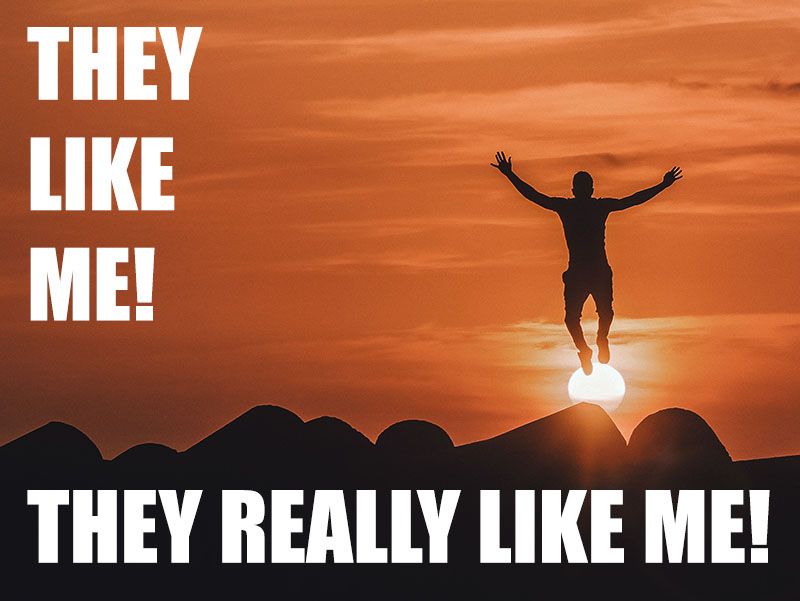 I'll be the first to admit that a security-focused event is a new thing for me, but new is good and it's something I've been keeping an interest in for a few years now. As our networked infrastructure grows, our systems become more interdependent and a security concern in one area can quickly become a major problem for another. Security in modern architectures needs to be ubiquitous and should be baked into the design from day one. We're long past the point of this being an afterthought.
No, this doesn't mean we all need to go out and write our CISSP certifications tomorrow, but it does mean that security needs to be a constant consideration at all levels in our designs and builds. We need to stay up to date on the latest thinking.
XFD2 is an ideal place to get that latest thinking. This event presenters are Edgewise Networks, ExtraHop Networks, Guardicore, and Illumio each have their own stories to tell, but the recurring themes are microsegmentation and visibility. In my own experience, these two tend to get in the way of one another, so I'm excited to see how these presenters propose to marry the two.
These will be my 10th and 11th Tech Field Day events and my enthusiasm for what these sessions bring continues unabated. Take the time to join in by tuning into the livestream and participating remotely. I'll be relaying questions via Twitter sent to @ghostinthenet and tagged with #TFDx and #XFD2 respectively.